Today, We held English discussion activity "Express Yourself in English !" which is intended to enjoy small talk "Zatsu-Dan" in English, through listening to, talking about and singing a song in English, which lead by Yuko-san, a Jazz singer.
All of you who participated, thank you.

Today's theme song was "Have Yourself A Merry Little Christmas".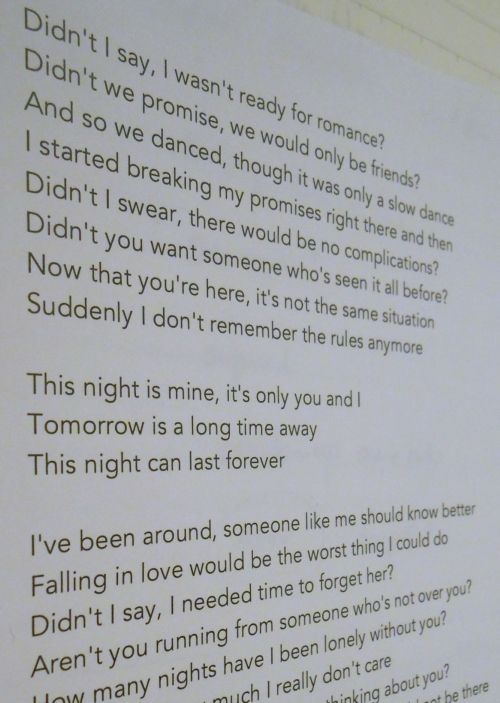 "Have Yourself a Merry Little Christmas", a song written by Hugh Martin and Ralph Blane, was introduced by Judy Garland in the 1944 MGM musical "Meet Me in St. Louis".

In the lyrics of this song, a lot of causatives, "have", "let"; and "make" are used.
The causative grammar is the expression that the difference in Japanese sense and sense of the English speaker is felt most.
We did group discussion of the questions that Yuko-san prepared for today.
The questions related to "Look back on this year".

We discussed "own regrets", "own achievements", "own upsetting things", and so on !
How was this year for you?

Have yourself a merry little christmas!